HPE Hyperconverged Infrastructure (HCI)

Simplify Your I.T. Management and Increase Up-Time

Solution Benefits
Companies that would suffer if their IT becomes suddenly unavailable will benefit from the reduced chance of unexpected interruptions with these solutions
Businesses that need to scale but wish to avoid increased IT management costs can take advantage of more advanced technologies even with limited in-house IT skills
Where storage growth is a concern, and where the different storage systems are hard to manage, HCI is a great approach with costs being a fraction of traditional storage
Challenges Addressed
Purchasing and supporting reliable storage with adequate capacity
Fighting storage sprawl
Protecting the business with fault tolerance, data protection, and business continuity planning
Taking advantage of more advanced technologies, like SDS, hybrid cloud, and HCI, with limited in-house IT skills
Solution Elements
Multiple servers in an HCI cluster pool their internal storage together to form a redundant, highly available virtualization platform based on Microsoft Windows or VMware vSAN
HCI servers are building blocks, starting with as few as two servers an HCI Solution can be expanded on demand to up to 16 servers (Windows) or 64 servers (VMware)
Keeping Your Most Valuable Asset
In the digital age, data is the most valuable asset of any company. But small and midsize businesses (SMBs) face unique challenges when it comes to data protection and disaster recovery. For starters, reliable storage with adequate capacity can be complex and expensive, putting it out of reach.
With high availability enabled by software-defined storage, your data is protected from a server failure and can be recovered quickly—so you can get on with your business. In the past, the cost and complexity of software-defined storage has made it more suitable for enterprises. But now, HPE Small Business Solutions for Hyperconverged Infrastructure (HCI) with either Microsoft Storage Spaces Direct or VMware vSAN™ give you software-defined storage that frees you from the cost and complexity of traditional storage arrays with low-cost, scalable storage that's simple to deploy, manage, and support.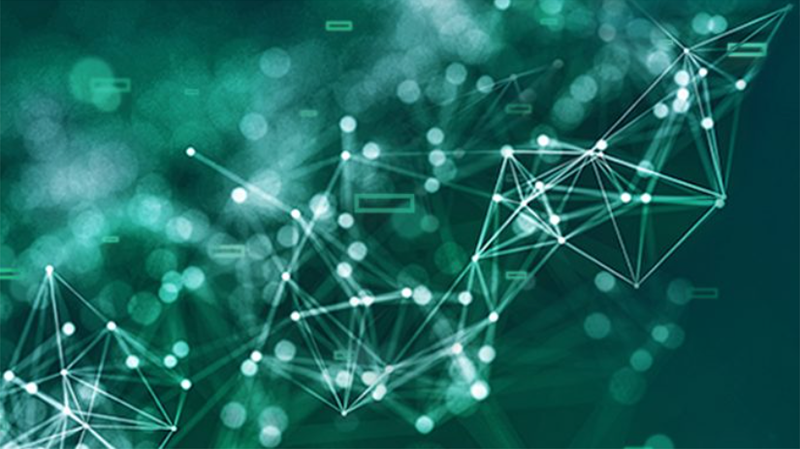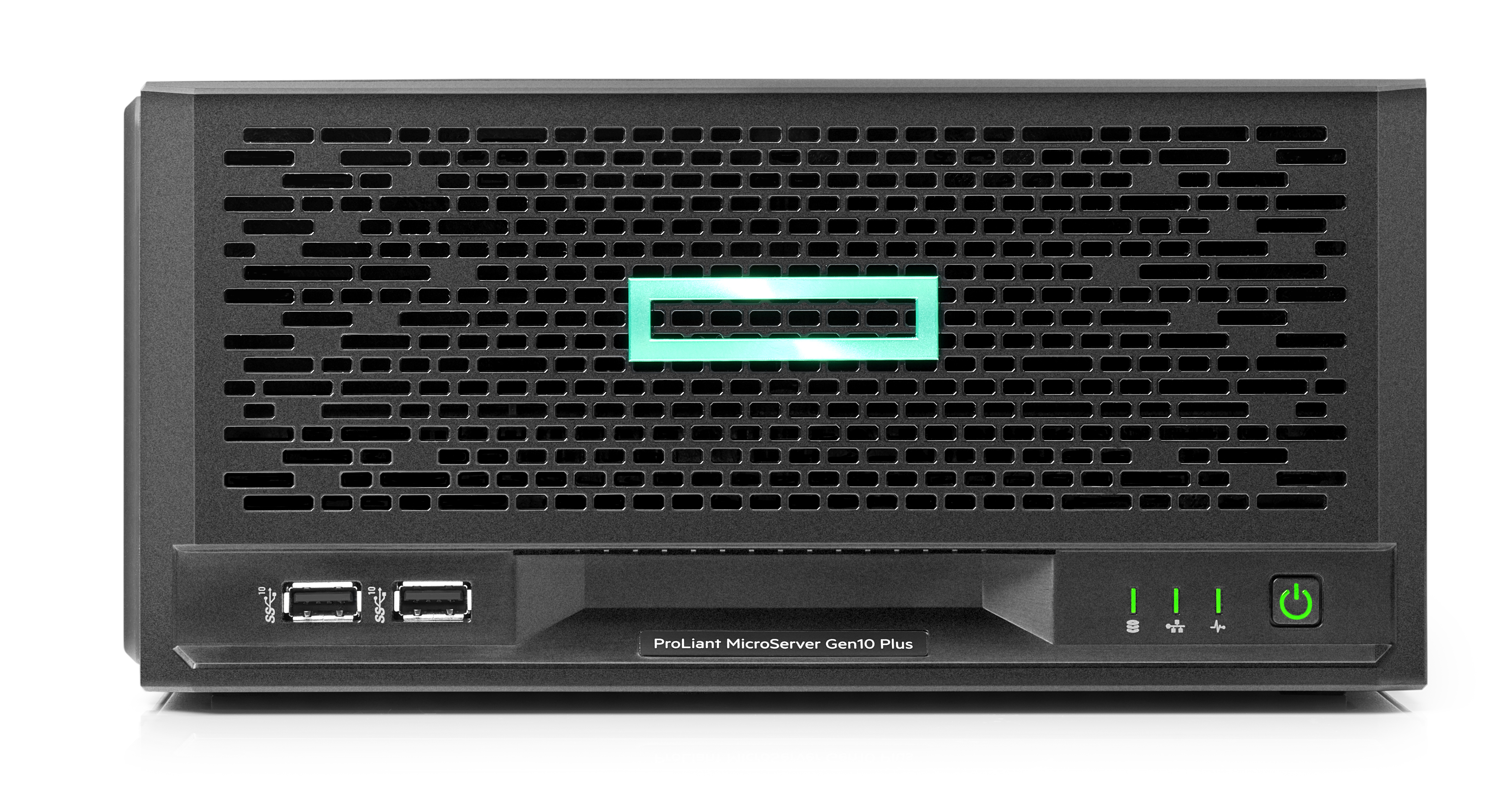 HPE ProLiant Gen10 servers
Protect against attacks and quickly recover from downtime with built-in security features that make HPE ProLiant Gen10 the world's most secure industry-standard servers. Automated intelligence reduces the time and skills required for deployment and management, including HPE Rapid Setup, a simple, guided installation utility that reduces setup time and the chance of errors.
VMware vSAN
VMware vSAN and VMware vSphere® on HPE ProLiant servers provide a complete, integrated HCI platform without large up-front costs. Because internal server storage is used to create the vSAN datastore, there's no dependency on external shared storage. This further reduces up-front costs while providing plenty of capacity, reliability, and performance.

HPE Pointnext Services
HPE Pointnext Services has the expertise to help you simplify operations and easily extend and educate IT staff, helping them do more with less. A variety of offerings like HPE Foundation Care and Education Services can help you reduce time spent on operational tasks while improving IT reliability—letting you focus on your business goals.
HPE SimpliVity
HPE SimpliVity intelligently simplifies IT by collapsing the stack, helps mitigate data loss, and removes silos with built-in backup, resiliency, and disaster recovery (DR). Businesses gain ability to recover TB-sized VMs in 60 seconds or less. Mitigate ransomware risk by providing DR protection across primary and secondary sites.
---
Want to learn more about HPE Solutions? Fill out the form below and a Sales Representative will follow up with you!
Mailing Address:
ServerComputeWorks.com
A division of Virtual Graffiti, Inc.
1225 Crescent Green, St. 115
Cary, NC 27518
Local: 949-328-2858
Sales: 844-960-3902
Fax: 949-266-9332
Our team is here to help you! We are available from Monday – Friday: 7am - 9PM PST and Saturday – Sunday: 9am - 6PM PST and attempt to respond to all inquiries within 1 business day.
Please Note: Technical support is provided by the manufacturer. If you have product support related questions, please contact the manufacturer directly.