HPE Demos on Demand

Demos on Demand
Guest Speakers
Richard Stiennon, Chief Analyst of IT Harvest
James Morrison, Cybersecurity Technologist of HPE
What will you learn?
Work From Home Vulnerabilites
Remote Workforce Security
Cybersecurity advice for customers
HPE Solutions
Solutions for Small and Medium Businesses
Featured Products
The HPE ProLiant MicroServer Gen10 Plus delivers an affordable compact yet powerful entry level server that you can customize for on-premises or for hybrid cloud possibilities. It is the most compact MicroServer that we have launched so far, which can be placed flat or vertically depending on your space.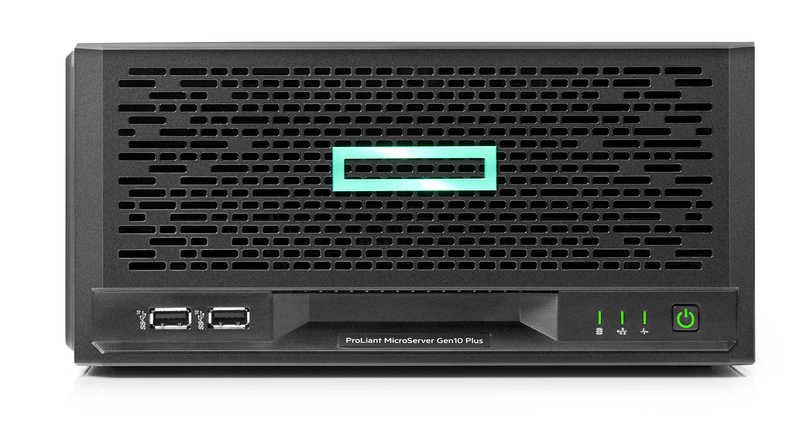 Solutions and Resources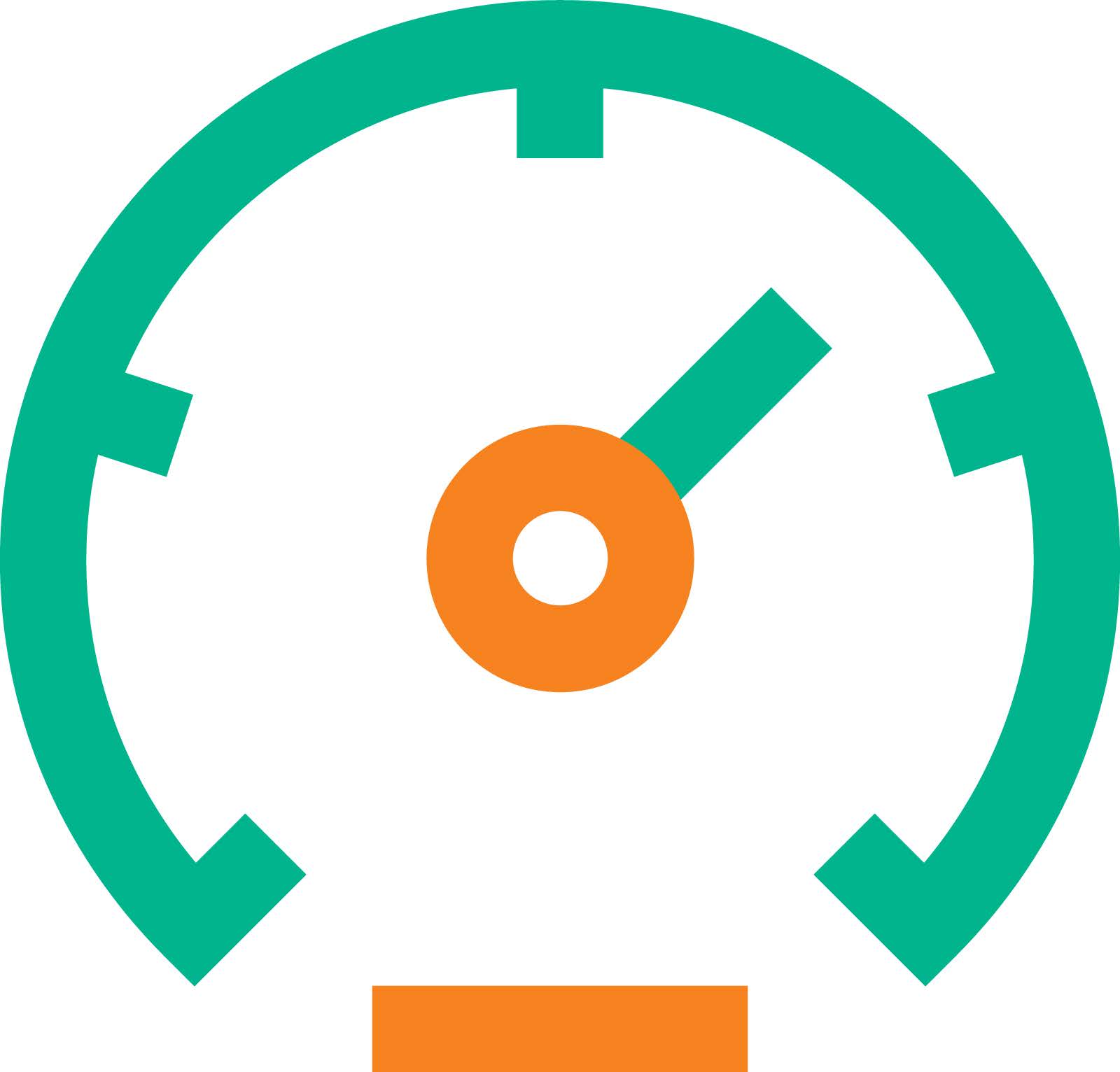 Today exceptional circimstances have threatened businesses in every industry, interrupting critical daily business requirements. Customers are looking to rapidly unleash mobile productivity using VDI. HPE is committed to prioritizing the delivery of the worlds most secure platform to meet these critical demands.
---
HPE InfoSight for Servers combines the machine learning and predictive analytics of HPE InfoSight with the health and performance monitoring of Active Health System (AHS) and HPE Integrated Lights Out (iLO) to optimize performance and predict and prevent problems.
---
Silicon Root of Trust
The Silicon Root of Trust satisfies organizations' need for a robust security foundation that permits only trusted firmware to be loaded onto the server, and that can rapidly mitigate the impact of firmware attacks. It is able to recover itself from attacks by malicious code to a known and secure state, with trusted firmware, and without manual intervention.
---
Marsh's Cyber Catalyst Designation
Cyber Catalyst by Marsh is a ground-breaking way for organizations to make more informed choices about cybersecurity products to help reduce cyber risk.