HPE Database Solutions

Enhance Your Users' Experience With a Database Optimized Solution

Solution Benefits
Companies that rely on data stored in databases can prevent performance issues as the database grows with the help of these solutions
Businesses can stay in control of their databases with solutions that are hosted and stored on the central on-site location, ensuring compliance with any regulation or business needs
Companies that wish to keep services running around the clock will benefit from these systems which are designed to ensure continuous uptime
Challenges Addressed
Keeping pace with growing database sizes
The cost of hosting databases in the cloud is skyrocketing
Staff are complaining about slow application performance
Not enough storage to maintain proper data and transaction logs
Maintaining high availability
Legacy hardware can't keep up with demands
Solution Elements
HPE ProLiant Gen10 Rack & Tower server configurations optimized for database workloads in a variety of sizes suited for SMBs
Possibility to add external HPE MSA storage for more demanding database workloads
Keep Pace With Growing Data
Increase Performance and Lower Costs
Is poor database performance becoming an IT headache? Are you worried about data security—especially for cloud-hosted databases? These days, it seems like there's an app for everything. While that can be convenient, it can also impact database performance. As the number of applications you're running increases, so does the pressure on your database server.
Many businesses find that PCs and legacy infrastructure can't scale as needed with the performance and security required for line-of-business applications. And cloud-hosted databases can suffer from bandwidth and connectivity issues—not to mention the high costs and security implications of moving data in and out of the cloud. There is a better way. Whether you need a low-cost, on-premises database server or you're ready to move to a hybrid database model, HPE Small Business Solutions for Database have the power you need to make sure your data is always at hand.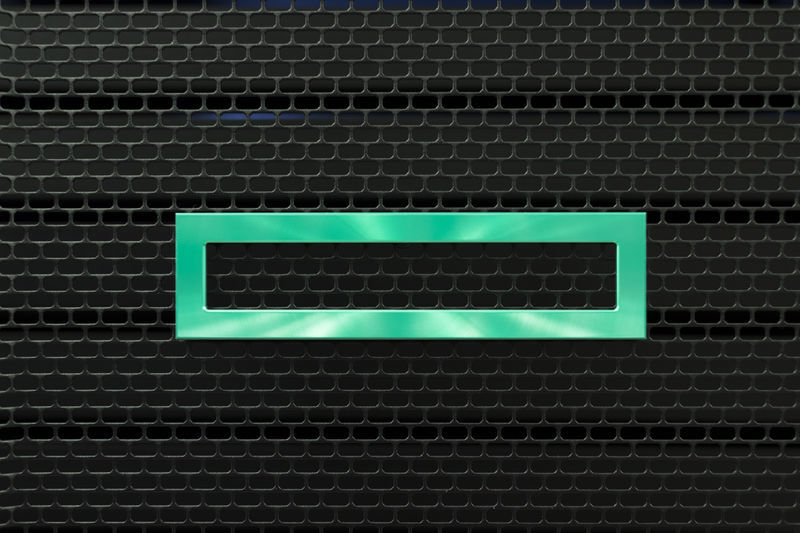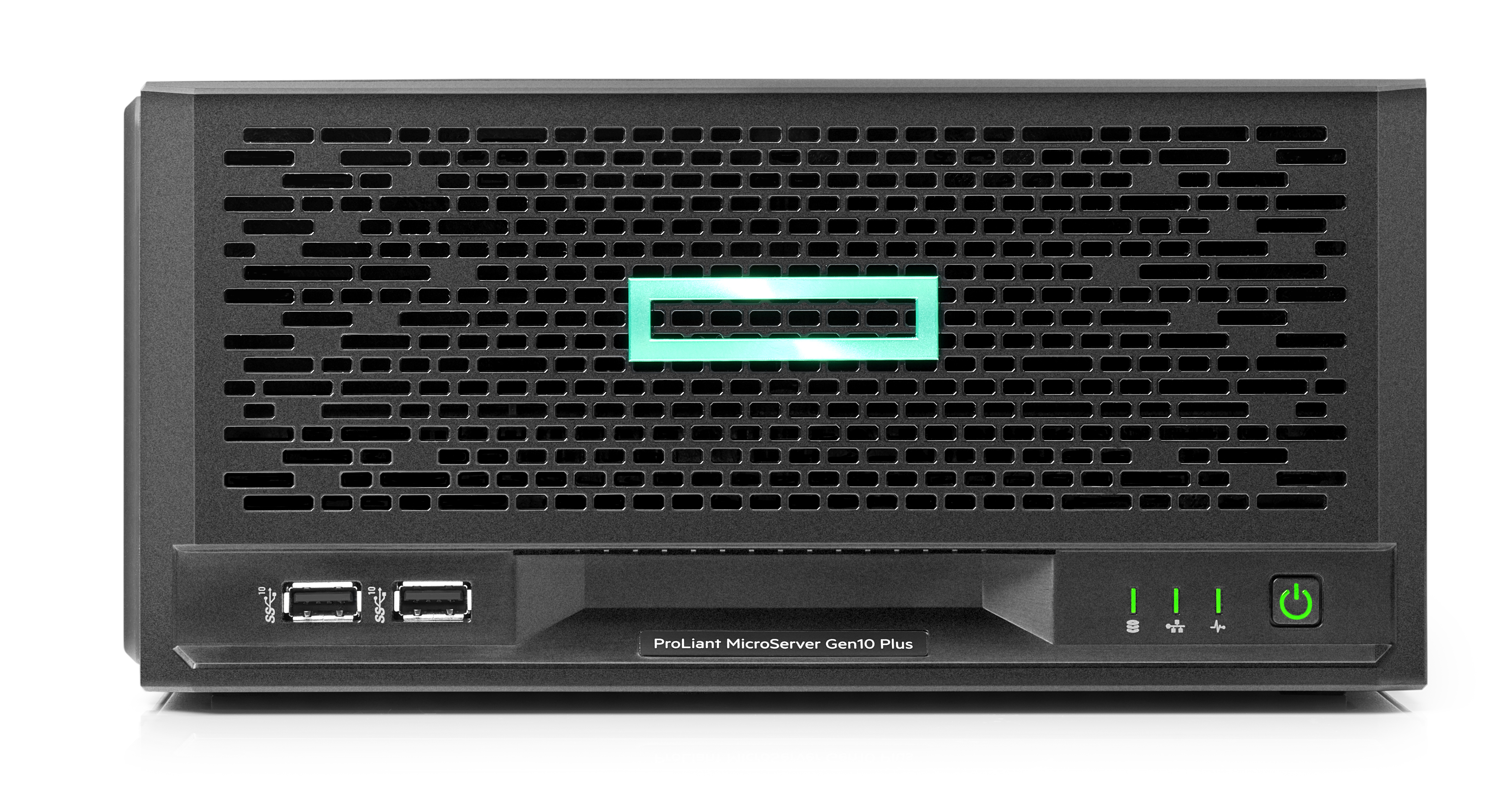 HPE ProLiant Gen10 servers
Protect against attacks and quickly recover from downtime with built-in security features that make HPE ProLiant Gen10 the world's most secure industry-standard servers. Automated intelligence reduces the time and skills required for deployment and management, including HPE Rapid Setup, a simple, guided installation utility that reduces setup time and the chance of errors.
HPE Pointnext Services
HPE Pointnext Services has the expertise to help you simplify operations and easily extend and educate IT staff, helping them do more with less. A variety of offerings like HPE Foundation Care and Education Services can help you reduce time spent on operational tasks while improving IT reliability—letting you focus on your business goals.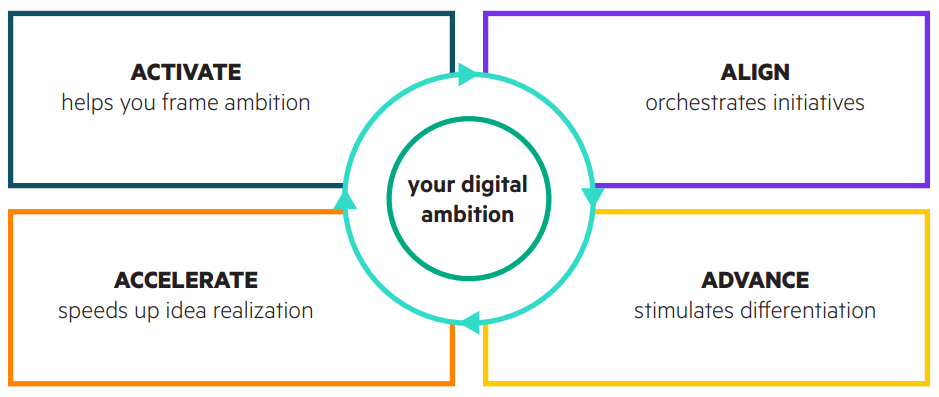 HPE MSA 2050 arrays
HPE MSA 2050 storage arrays offer advanced data storage features at an entry-level price point. It's seriously simple and affordable flash-ready storage that helps you get the most performance for the lowest cost. In fact, it's been the industry-leading entry storage Fibre Channel platform for the past eight years, with nearly 500,000 systems sold worldwide. Plus, MSA Health Check Tool provides analytics engine to prevent failures before they happen.
---
Want to learn more about HPE Solutions? Fill out the form below and a Sales Representative will follow up with you!
Mailing Address:
ServerComputeWorks.com
A division of Virtual Graffiti, Inc.
1225 Crescent Green, St. 115
Cary, NC 27518
Local: 949-328-2858
Sales: 844-960-3902
Our team is here to help you! We are available from Monday – Friday: 7am - 9PM PST and Saturday – Sunday: 9am - 6PM PST and attempt to respond to all inquiries within 1 business day.
Please Note: Technical support is provided by the manufacturer. If you have product support related questions, please contact the manufacturer directly.