HPE Applications

Gives You Secure and Reliable Application Performance

Solution Benefits
Companies that wish to improve application performance consistency will benefit from a dedicated on-site server, avoiding frequent outages and variable performance
Where business rely on cloud-based services to run their applications, these solutions overcome concerns about control, security and cost of data
Challenges Addressed
Cloud computing puts the business at the mercy of their internet connection. If it's subject to frequent outages or slowdowns, efficiency and productivity suffer
Connectivity and bandwidth issues could result in unpredictable/slow application performance, frustrating users
Security is out of the business' control and only as strong as the hosting service or app provider
Custom applications are a better fit for on-site servers
Take Your Business To The Next Level
HPE Small Business Solutions for Applications take your business to the next level, with greater control, security, and performance running applications on-premises.
What's more, they help you avoid the productivity impact of cloud-based application downtime due to internet service outages or bandwidth issues.
Plus, you can easily extend to hybrid cloud with HPE Cloud Volumes and Microsoft Azure for Applications and Backup for enhanced application availability and business continuity.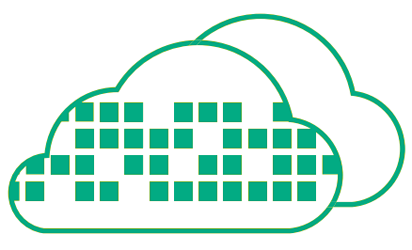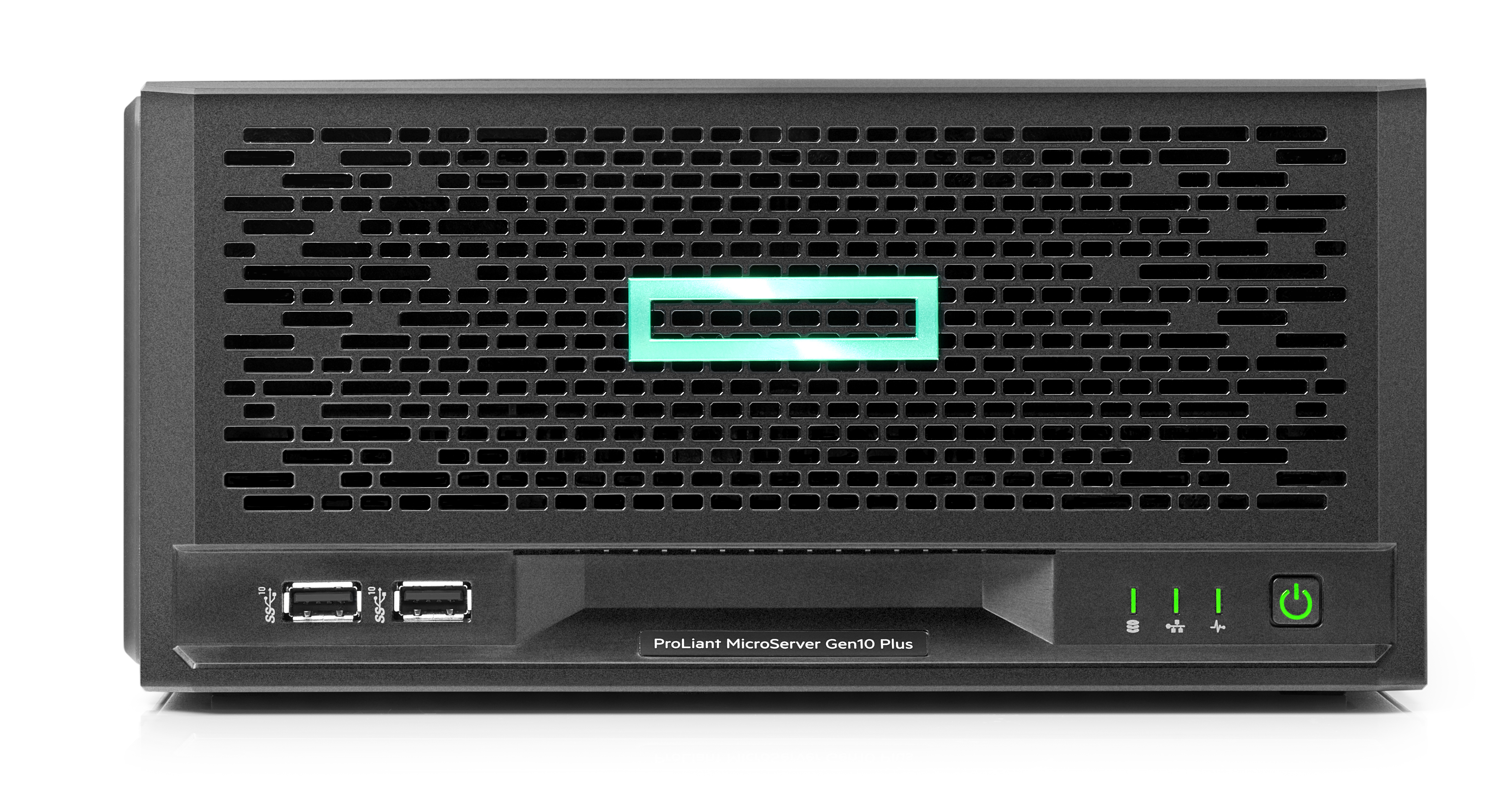 HPE ProLiant Gen10 servers
Protect against attacks and quickly recover from downtime with built-in security features that make HPE ProLiant Gen10 the world's most secure industry-standard servers. Automated intelligence reduces the time and skills required for deployment and management, including HPE Rapid Setup, a simple, guided installation utility that reduces setup time and the chance of errors.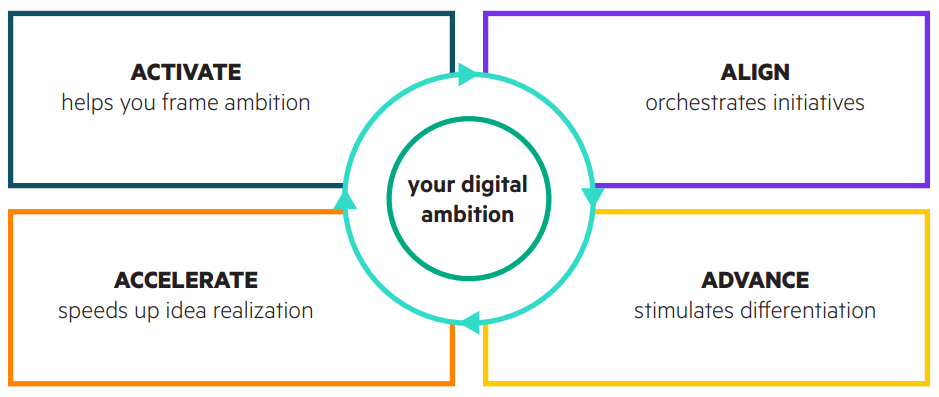 HPE Pointnext Services
HPE Pointnext Services has the expertise to help you simplify operations and easily extend and educate IT staff, helping them do more with less. A variety of offerings like HPE Foundation Care and Education Services can help you reduce time spent on operational tasks while improving IT reliability—letting you focus on your business goals.
HPE Financial Services
You need affordable access to superior tech, but in a way that preserves cash and helps you be more efficient. Simplify your procurement process and only pay as you use the technology, over time, with HPE Financial Services solutions.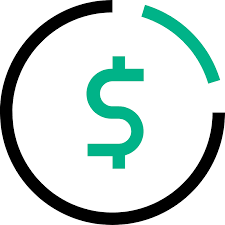 ---
Want to learn more about HPE Solutions? Fill out the form below and a Sales Representative will follow up with you!
Mailing Address:
ServerComputeWorks.com
A division of Virtual Graffiti, Inc.
1225 Crescent Green, St. 115
Cary, NC 27518
Local: 949-328-2858
Sales: 844-960-3902
Our team is here to help you! We are available from Monday – Friday: 7am - 9PM PST and Saturday – Sunday: 9am - 6PM PST and attempt to respond to all inquiries within 1 business day.
Please Note: Technical support is provided by the manufacturer. If you have product support related questions, please contact the manufacturer directly.