HPE Virtualization and Containers

Efficient I.T. for Your Increasingly Diverse Departmental Needs

What Can This Solution Deliver
Virtualization
Benefit from the power and flexibility of multiple servers, but with the space and budget of a single server using our Virtualization solution
Containers
Partition the operating system (rather than the hardware as in virtualization) enabling rapid application changes with very lightweight storage consumption – ideal for test/dev or dynamic production environments
Solution Benefits
Businesses that wish to get more from their IT will enjoy the efficiencies that come with applications sharing powerful IT
Companies that would suffer if internal or external services become suddenly unavailable will benefit from the reduced chance of unexpected interruptions
For companies that have multiple departments with different or varying needs, a virtualization solution can help them to avoid IT resource conflicts by offering dedicated environments
Challenges Addressed
Supporting an increasing number of workloads and/or users with a limited budget
Taking advantage of more advanced technologies such as hybrid cloud and virtualization, with limited in-house IT skills
Protecting the business with robust data protection and business continuity planning
Do More With Less
When you're running a small to midsized business (SMB) or a business with remote or branch offices, you've got to make the most of everything. Whether that means working through lunch or printing on both sides of the paper, you do what it takes to save time and money so you can plow both back into the business. If you haven't virtualized yet, you're leaving both on the table.
Find a better balance
HPE Small Business Solutions for Virtualization help you maximize performance and efficiently scale computing capacity while reducing costs for hardware, software, and maintenance. They are built on HPE ProLiant servers, powered by Intel® Xeon® Scalable and AMD EPYC™ processors, and optimized and validated to run Windows Server with Microsoft Hyper-V or VMware vSphere®.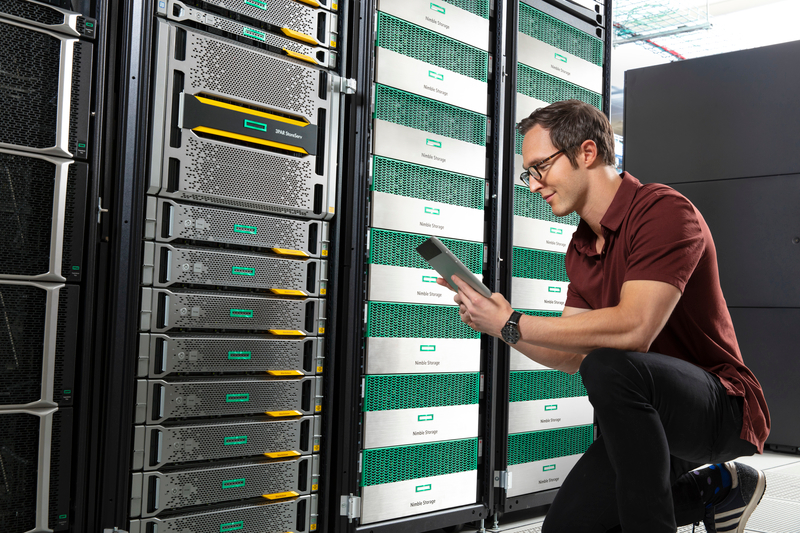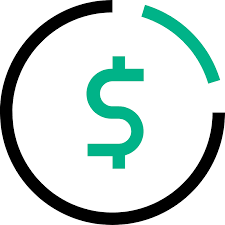 HPE Financial Services
You need affordable access to superior tech, but in a way that preserves cash and helps you be more efficient. Simplify your procurement process and only pay as you use the technology, over time, with HPE Financial Services solutions.
VMware vSphere
This industry-leading server virtualization software is a powerful, flexible, and secure foundation for business agility that accelerates your journey to hybrid cloud. And VMware vSphere provides multiple built-in security features that help safeguard your environment from attack.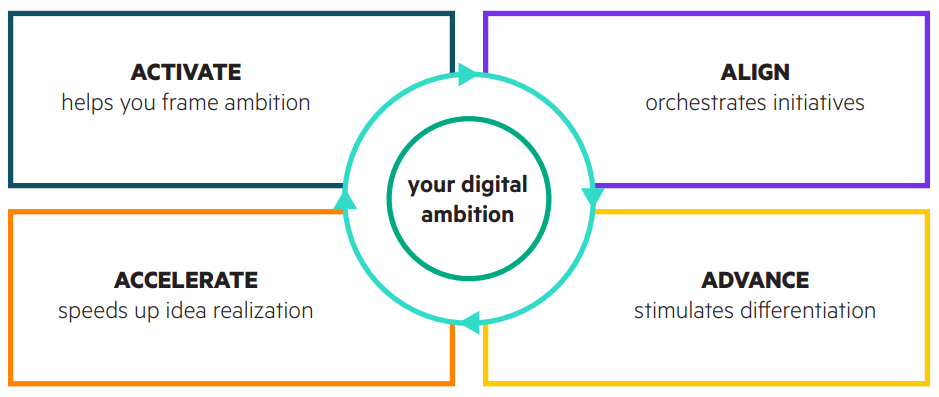 HPE Pointnext Services
HPE Pointnext Services has the expertise to help you simplify operations and easily extend and educate IT staff, helping them do more with less. A variety of offerings like HPE Foundation Care and Education Services can help you reduce time spent on operational tasks while improving IT reliability—letting you focus on your business goals.
---
Want to learn more about HPE Solutions? Fill out the form below and a Sales Representative will follow up with you!
Mailing Address:
ServerComputeWorks.com
A division of Virtual Graffiti, Inc.
1225 Crescent Green, St. 115
Cary, NC 27518
Local: 949-328-2858
Sales: 844-960-3902
Our team is here to help you! We are available from Monday – Friday: 7am - 9PM PST and Saturday – Sunday: 9am - 6PM PST and attempt to respond to all inquiries within 1 business day.
Please Note: Technical support is provided by the manufacturer. If you have product support related questions, please contact the manufacturer directly.