HPE Education Services

Anytime, Anywhere — Training Designed Around You

With decades of experience, HPE is a global leader in delivering innovative online (both live and on-demand) and in-person training. HPE meet the needs of organizations and individuals through flexible continuous learning options, a broad catalog of course offerings, and world-class instructors.
Find courses on a wide range of subjects
HPE training and certification courses are designed for IT and business professionals across all industries, and cover an array of subjects including HPE technologies, IT topics (cloud, cybersecurity, AI, DevOps), and personal development and productivity.
Explore HPE flexible learning options
HPE offer courses in multiple delivery formats, including continuous learning through HPE Digital Learner subscriptions, virtual instructor-led training (VILT), instructor-led training (ILT), and individual eLearning courses.
Get Unlimited Access To Thousands of Online Courses
HPE Digital Learner is a subscription-based online learning platform that provides 12 months of access to thousands of online courses. The subscription gives you unlimited access to HPE eLearning portal, where you'll find IT and business skills training, personal development courses, certification training, learning paths, digital badges, and more—all available anytime, anywhere and at your own pace.
Take advantage of the latest learning on:
HPE technology: servers, cloud, networking, storage, and more
IT industry trends like AI, blockchain, and virtual reality
Personal development such as marketing, finance, and leadership
Plus, a Digital Learner subscription of any level gives you access to the qualifying courses for all Fast Start badges. With three levels to choose from, you can select the plan that best suits your needs.
Explore the vast Digital Learner content library
The Digital Learner content library contains more than 5,000 hours of online training covering HPE technologies and hot topics across IT industry, business and leadership skills, and personal development.
As part of the online learning experience, also access thousands of digital book titles, audio books, and videos curated within channels and learn from renowned authors, thought leaders, and executives.
Whether working on skills needed for your job today or working toward industry certification prep, Digital Learner has relevant training for you.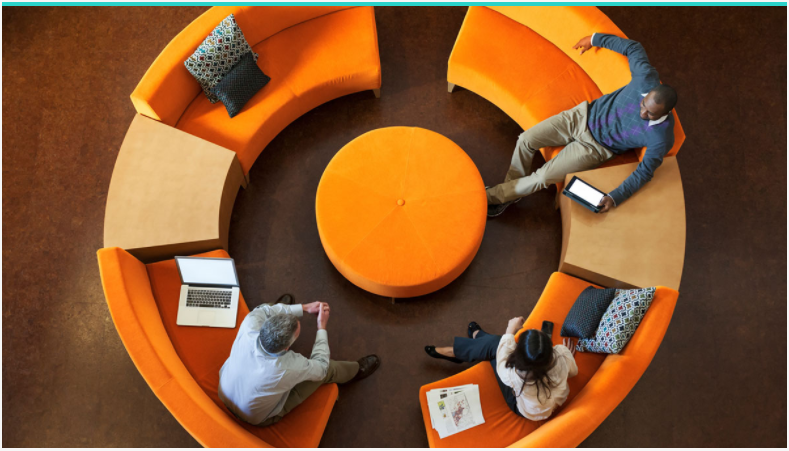 virtual options for the remote worker
HPE has a variety of virtual options to help you get the training you need, better preparing you and your organization for success in this new remote working and learning environment. Discover more about our service offerings and notable features, and let HPE help you succeed:
Ways to Learn
Virtual instructor-led training (VILT)
Face-to-face online classes conducted in real time
HPE Digital Learner
Subscription-based online program for anytime, anywhere learning
HPE eLearning
Self-paced online training courses available for individual purchase
Featured Tools
HPE Virtual Labs (vLabs)
Hands-on practice with secure access to cutting-edge HPE technology
HPE MyRoom and Visual Remote Guidance (VRG)
Collaboration tools
Blog - Working—and thriving—in the age of digital transformation
Discover 8 tips to help keep your career on track while working from home.
---