HPE Apollo Systems

Purpose-built, density optimized compute for demanding High Performance Computing and Artificial Intelligence applications.
Solutions Optimized by HPE Apollo Systems
HPE has entered the exascale era for AI and HPC
Defined by data growth, converged workloads, and digital transformation, the exascale era marks the start of a new era of discovery that demands a new era of capabilities. New infrastructure needs to support a diversity of processor technologies and data-intensive workloads in the architecture to support the converged use of analytics, AI and HPC to unlock the potential of your data and accelerate innovation. Now you can solve your most complex problems with affordable access to supercomputing with HPE Apollo systems.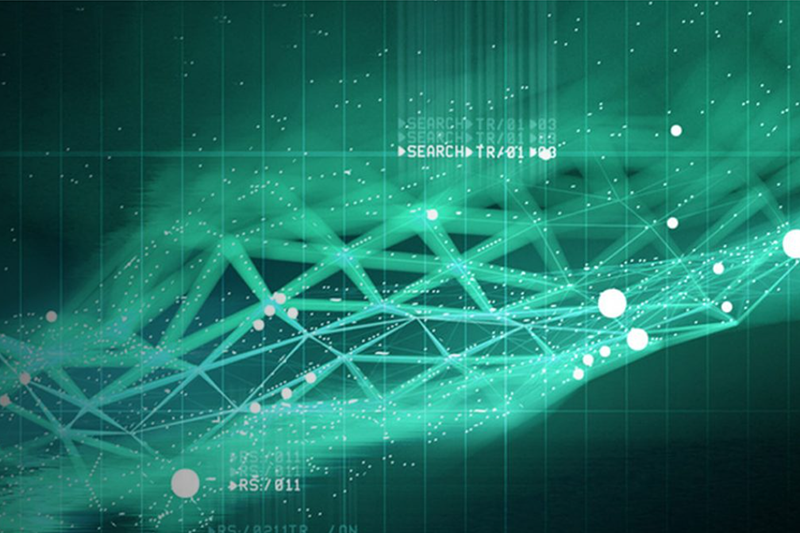 ---
High Performance Compute For The Data-Driven Organization
The HPE Apollo systems with rack-scale efficiency deliver just the right amount of performance and adaptability with flexible systems that are optimized for HPC and AI workloads.
Deliver the power of supercomputing to datacenters of any size
Keep pace with your growth and adapt to various workloads. HPE Apollo 2000 Gen10 Plus system provides a density-optimized system that can support up to four hot-plug servers in a 2U chassis. It delivers the flexibility to tailor the system to the precise needs of your demanding HPC workload with the right compute, flexible I/O, and storage options. The system can be deployed with a single server, leaving room to grow.
High density GPU compute
Solve problems faster with up to 15 Teraflops of single-precision performance per 2U node. The HPE Apollo 6500 Gen10 system increases your return on IT investment by accelerating the performance of your data center workloads with up to eight GPUs or coprocessors. With high-powered analysis and prediction, you will solve your most demanding problems in the shortest time.
Next generation Arm based HPC platform
HPE's new Arm-based high performance computing server, the HPE Apollo 80, brings new technologies to HPC for the first time, including Scalable Vector Extensions and direct-attached High Bandwidth Memory.
Standardized Scale-out platform for diverse workloads
The HPE Apollo 20 system offers both air-cooled and liquid-cooled solutions to offer high performance and efficiency for memory-intensive, deep learning (DL) and inference workloads.
Pay only for what you use with HPE GreenLake
Gain superior flexibility, scalability, and control with a consumption model on premises or in a colocation, through HPE GreenLake. You can design your own HPC infrastructure solution using a broad range of HPE and partner technologies, as well as optional services spanning infrastructure, apps, and workloads.
HPE Apollo Systems Chassis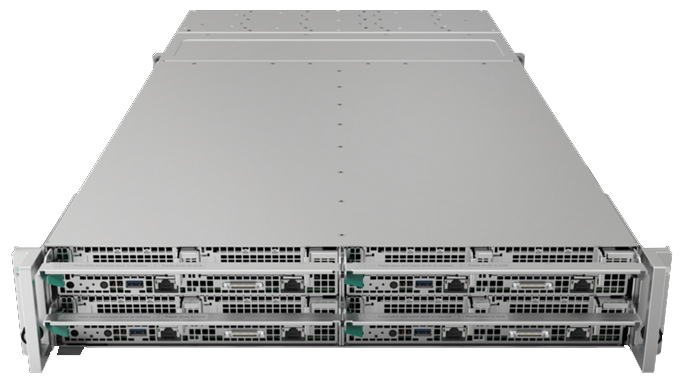 Purpose-built, high density platform delivering advanced performance for compute intensive HPC and AI workloads with innovative air and liquid cooled options.

Compact configuration with 8 single socket Fujitsu Arm A64FX servers in a 2U platform with features expressly designed for HPC applications with high floating point and memory bandwidth performance requirements.

A high-density, scalable two-unit server that delivers higher performance and workload capacity than standard one-unit servers at comparable costs.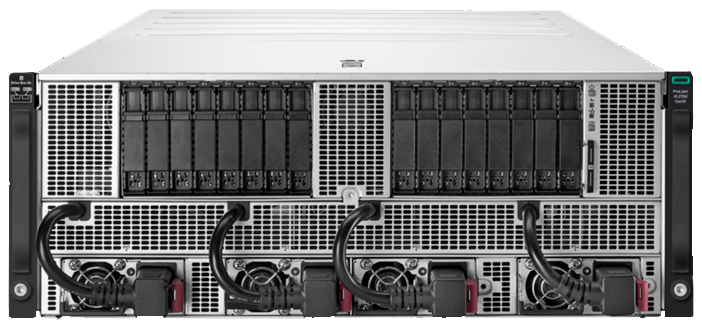 A Gen10 enterprise deep learning platform with industry-leading accelerators, delivering exceptional performance for faster intelligence.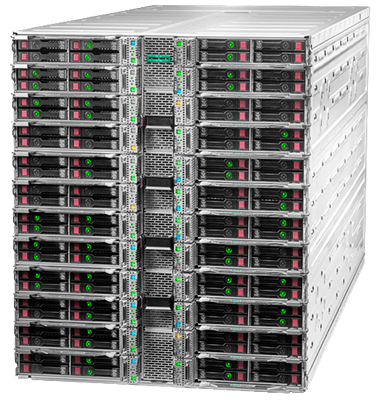 An air-cooled HPC solution, optimized for lower total cost of ownership, rack scale efficiency, and exceptional compute performance.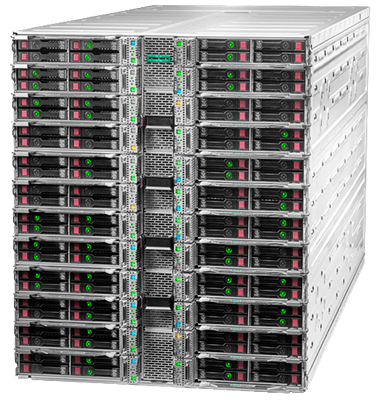 An air-cooled HPC solution optimized for lower total cost of ownership, rack scale efficiency, and exceptional compute performance.