HPE XP Storage

Resilient mission critical storage for enterprise applications at scale that enables you to optimise and deploy with extreme confidence.
Solutions Optimized by HPE XP Storage Arrays
Storage Arrays With Resiliency, Speed, Intelligence and Agility for Enterprise Applications at Scale
Overcome digital transformation challenges with a modular, scalable and resilient architecture that delivers greater performance, ease of use and flexible consumption models for today's most demanding enterprise application environments. HPE XP8 Storage Array is deployed in the world's leading transportation, banking, financial services, manufacturing and global logistic companies, allowing customers to confidently provision, orchestrate and protect their most sensitive data with the peace of mind of 100% availability… guaranteed.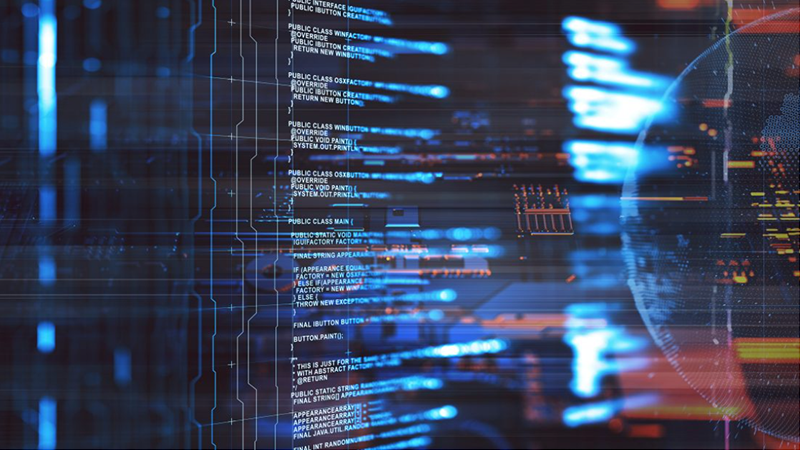 ---
Mission Critical Storage Array Without Compromise
Sleep peacefully in full confidence that data is always available and protected. HPE XP8 Storage Array is engineered to deliver extreme availability and performance for enterprise applications at scale.
Fast
The HPE XP platform is not only one of the most reliable, but it's also one of the fastest storage arrays in the world. HPE XP8 delivers 21M IOPS and <70 microsecond latency, which is 1.4X the performance of the next best competitor in the market.
Agile
Optimise for any workload. Start small and scale capacity and performance as requirements grow. Start with a single pair of controllers and scale up to 12 controllers and 69 PB of internal capacity, all online.
Intelligent
Leverage an intelligent management suite of software, which provides built-in intelligence and analytics for simplified management to reduce the complexity of managing storage systems by simplifying the provisioning, orchestration and protection of storage resources.
Resilient
Avoid disasters and outages with 8-nines architecture and guaranteed uptime. Manage risk with on-premises and cloud-based metrics and data analytics with Active-Active High Availability, synchronous replication and three site disaster recovery.
HPE GreenLake
Move to the "as a Service" model for mission critical storage with HPE GreenLake for cloud economics – pay as you go – elastic IT, and simplified operations – all under your control.
HPE XP Storage Arrays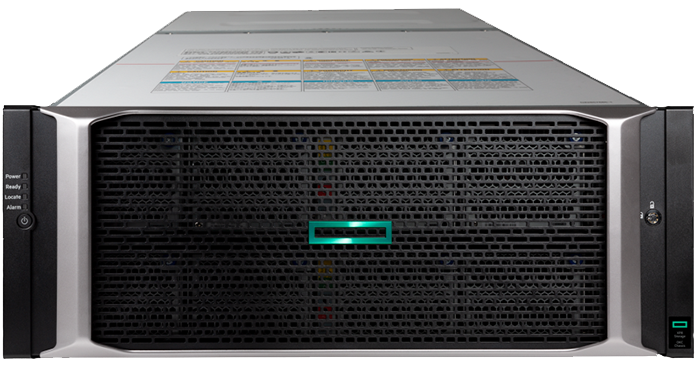 The storage for mission-critical apps that simply can't afford a single second of downtime.