HPE Superdome Flex Servers

Modular compute platforms that power critical applications, accelerate analytics, and tackle HPC and AI workloads holistically.
Solutions Optimized by HPE Superdome Flex Servers
As-A-Service Building Block For Digital Transformation
Handle SAP HANA, Oracle, SQL Server, and Epic user demand while delivering real-time analytics. Comb through massive IoT and AI datasets at the edge or in the core. And tackle complex problems holistically as a standalone HPC workhorse or within petascale clusters. HPE Superdome Flex servers will help you extract value from all your data and grow cost-efficiently with its modular, building-block architecture.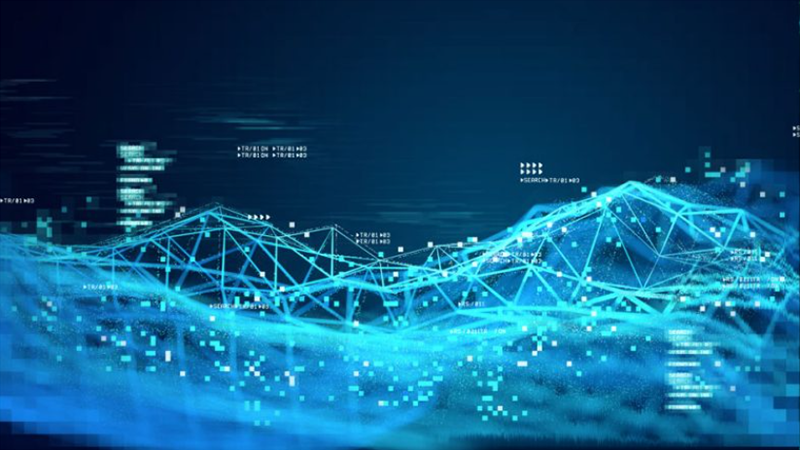 ---
Scale Up Compute Breakthrough That Supports Your Business Growth From Edge To Core
Extract value from vast amounts of data, modernize applications and accelerate innovation with a compute breakthrough delivering an unmatched combination of scalability, performance, reliability, and security for enterprise environments of any size.
Grow your system cost efficiently
Start small and grow seamlessly as the demands of your business evolve by using a modular design. Superdome Flex starts at 4 and scales up to 32 sockets in 4-socket increments. Superdome Flex 280 starts at 2 and scales up to 8 sockets in 2-socket increments.
Power critical apps and data with optimum flexibility
Leverage a cost-efficient entry point for mission-critical workloads at 4 sockets, and scale up to 32 socket—avoiding overprovisioning—with a choice of economical Gold or high-end Platinum Intel Xeon Scalable processors.
Guard against downtime with extreme RAS
Discover innovative reliability, availability, and serviceability (RAS) features in HPE Superdome Flex that simply don't exist in other x86 server platforms.
Protect against firmware attacks and malware
Minimize threat exposure to vulnerabilities, including those found in common firmware. Silicon root of trust protection has been added to HPE Superdome Flex 280.
Realize your digital transformation
Learn how HPE is expanding the HPE Superdome Flex server line to accelerate your transformation vision.
HPE Superdome Flex Servers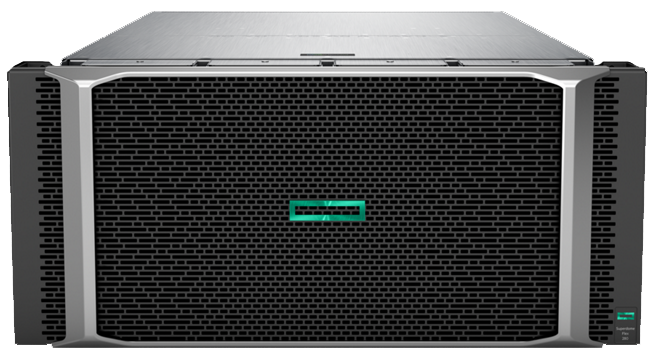 Highly scalable, reliable, and secure server that scales from 2 to 8 processors as a single system. Designed to deliver 64 GB – 24 TB of shared memory using DRAM only or in combination with persistent memory.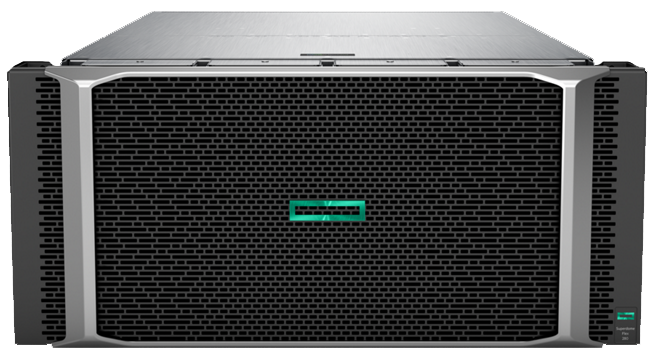 Uniquely modular, highly flexible, and reliable platform that scales from 4 to 32 processors as a single system and delivers 768 GB to 48 TB of shared memory.