HPE Server Options

HPE options and upgrades that optimize your HPE servers.
Solutions Optimized by HPE Server Options
Solutions to Maximize Server Performance
Configure HPE Servers with high-performing, reliable, and secure HPE Server Options that efficiently accelerate the range of applications and data in your hybrid infrastructure.
A broad portfolio of tested and qualified components that support a wide range of IT environments from small to midsized businesses up to enterprise.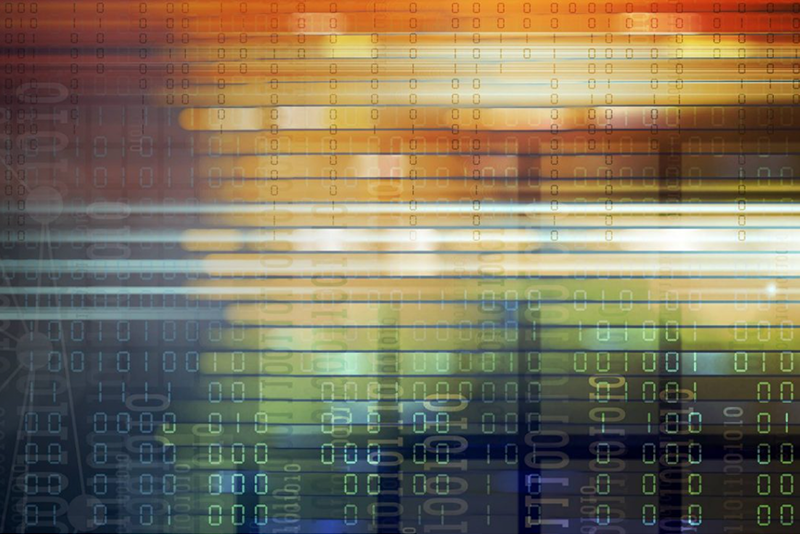 HPE Sever Option Portfolio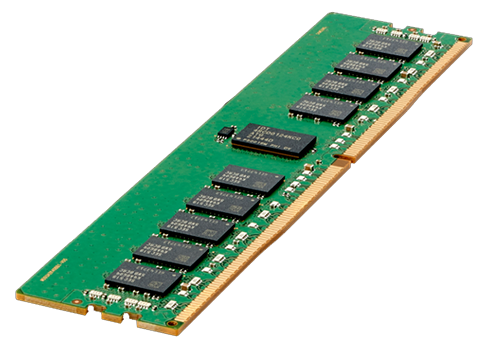 With many and capacities, HPE has memory option to meet your workload requirements and help you increase overall server peformance.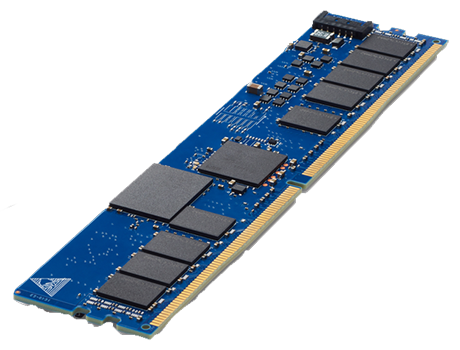 Unlock new levels of performance for your business workloads with the performance of memory and the persistence of storage.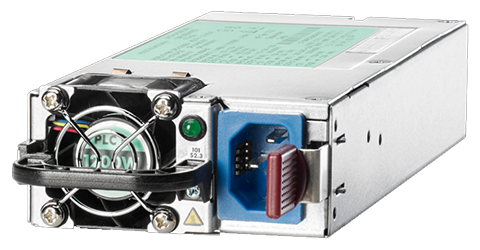 High efficiency power supplies built to keep your data center up and running with less waste in less space.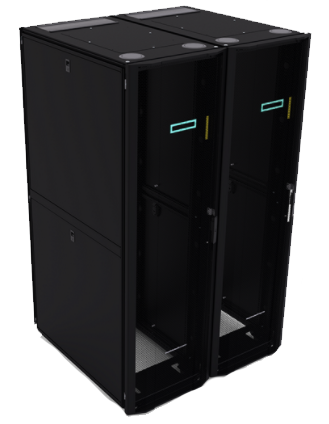 Advanced infrastructure with flexibility and efficiency for density optimization, power and cooling, security, ease of use, and interoperability.