HPE StoreFabric SN1610Q 32Gb 2-Port Fibre Channel Host Bus Adapter

HPE StoreFabric Fiber Channel Host Bus Adapters for ProLiant Server to Storage Attach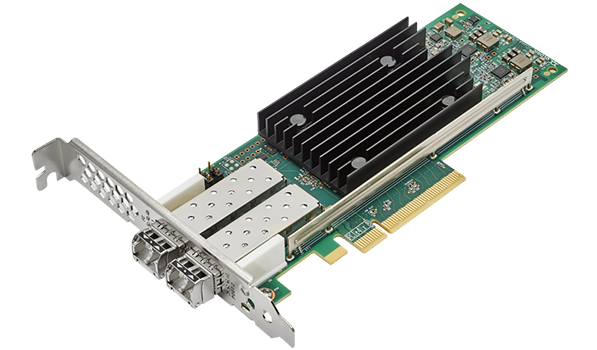 HPE Products
HPE StoreFabric Host Bus Adapter
HPE StoreFabric SN1610Q 32Gb 2-Port Fibre Channel Host Bus Adapter
#R2E09A
Our Price: $4,110.00
Click here to jump to more pricing!
Overview:
Are you looking for a high-performance Fibre Channel (FC) adapter for the modern storage area network?
With improvements in server performance, increased virtualization, as well as flash and NVMe storage, the existing storage can become the bottleneck in your environment. The FC host bus adapter (HBA) is a critical element of this storage area network to improve storage performance.
The HPE SN1610Q 32Gb Fibre Channel Host Bus Adapter provides significant I/O performance and security benefits to accelerate databases, host more virtual machines, support emerging technologies such as NVMe and reduce total cost of ownership. It delivers better business outcomes across multiple industry verticals that rely on high performance, safe, and reliable storage connectivity for their storage infrastructure.
Pricing Notes:
Pricing and product availability subject to change without notice.
HPE Products
HPE StoreFabric Host Bus Adapter
HPE StoreFabric SN1610Q 32Gb 2-Port Fibre Channel Host Bus Adapter
#R2E09A
Our Price: $4,110.00