HPE Nimble Storage Enterprise Applications and Database

Dramatically Improve Database Response Times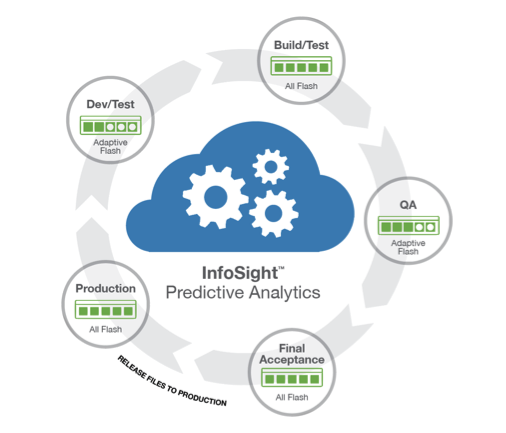 The HPE Nimble Storage Predictive Flash Platform dramatically improves database response times and accelerates application development projects. Increase database consolidation, simplify management and reduce software license costs, leading to a higher business ROI.
Overview:
Improve Database Performance without Compromising ROI
Dramatically speed databases and accelerate application projects with the best cost efficiencies across the entire application lifecycle.
Deliver consistent sub-millisecond latency and extreme database performance with all flash or with adaptive flash for mainstream database applications.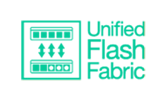 Handle peak database workloads and move database volumes with transparent application mobility between production, development and test systems.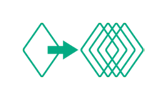 Accelerate dev/test of database application environments with space efficient snapshots and zero-copy cloning.
Increase Database Agility
Meet service levels as business application requirements change. Simplify IT infrastructure management and maintenance to free up IT resources for new applications.

Minimize database tuning requirements by predicting performance use and capacity growth with InfoSight predictive analytics.

Provision databases faster and eliminate overprovisioning.
Deploy with SmartStack integrated architecture for with turnkey database and applications.
Deliver Non-stop Availability for Business Critical Applications
Ensure continuous application uptime and reduce risk through predictive analytics and seamless data protection.

Designed for 6 '9's' with 99.9997% measured uptime, made possible by identifying and preempting issues with InfoSight predictive analytics

Reduce time to resolve database performance problems by pinpointing complex app-data performance issues.

Seamless and cost effective data protection and DR leveraging cost-optimized adaptive flash arrays as secondary storage even when primary data is on all flash.