HPE GreenLake Platform

The open and secure edge-to-cloud platform

Do you want to connect your data, securely, where it lives and turn it into intelligence? Do you want a unified, trusted data source to make smart decisions wherever your people and devices are? Do you need a platform that comes to your edges, data centers, or colocation facilities?
If you do, then HPE GreenLake is the open and secure edge-to-cloud platform that you've been waiting for.
The cloud operating experience you have always wanted
Complete your solution with a hybrid cloud operating model across all your workl oads and data. Flexible and scalable, HPE GreenLake combines security, visibility, ease of management, and pay-per-use1 predictability.
Take control of your environment
How do you get more visibility and control of your hybrid estate? Centralize insights and operations across edges, datacenters, colocations, and public clouds. HPE GreenLake puts control at your fingertips with one platform across your IT to help keep your business on track.
The cloud that comes to you
Learn how to make orchestrating your complex IT estate less daunting.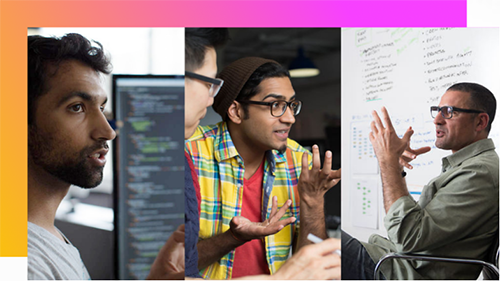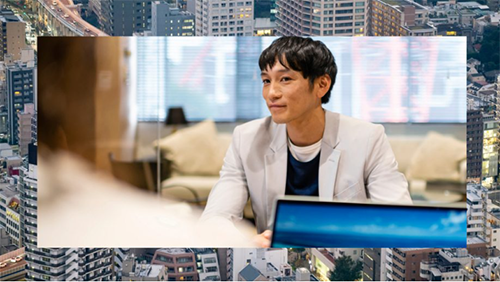 Simplify cloud operations
How can you reduce complexity and simplify your cloud operations? Our HPE GreenLake platform was designed from the ground up to make it simple for users. It provides an intuitive, self-service dashboard that means your tasks will be easy to complete. You will gain insights across your business whatever your role in IT.
Unleash the potential of your people
Do you want to free your people from repetitive tasks so that they can spend time on innovation? The HPE GreenLake platform enables multiple roles in the company to easily perform their tasks, such as developing applications, launching AI/ML projects, or managing compliance, costs, and capacity. The platform is managed for you, which can improve IT resource efficiency by 60%,2 and advanced automation with API access enables integration to your processes and toolchains.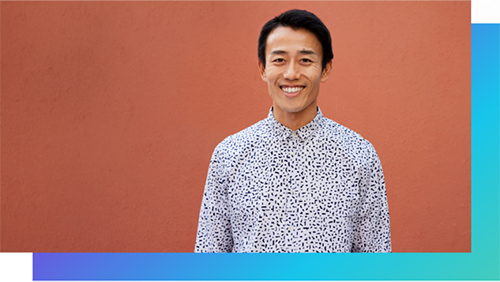 HPE GREENLAKE
Your open and secure edge-to-cloud platform that powers data-first modernization

Explore cloud services
Power your data-first modernization with over 70 cloud services. Get the cloud experience for your workloads and control your own environment, all from edge to cloud.

Experience HPE GreenLake cloud services
Take HPE GreenLake for a no-cost, no-obligation test drive. This guided, hands-on experience allows you to explore cloud services in a live production environment.
reserve capacity may apply
The Total Economic Impact™ of HPE GreenLake, Forrester Research